His Practice
He is a Neuroscientist specializing in brain functioning. As a horse brain researcher, he has given numerous Equine Brain Science seminars/presentations throughout the U.S. and Canada and performed many horse brain dissections for students. He is the co-author with Martin Black of Evidence-Based Horsemanship.

He regularly presents at the Best Horse Practices Summit and collaborated with Maddy Butcher on Horsehead: Brain Science & Other Insights. Dr. Peters recently worked with Mark Rashid and Jim Masterson (Masterson Method) on a two day equine brain seminar resulting in a dvd, Your Horse's Brain: A User's Manual.

He often presents in joint seminars with West Taylor of Wild West Mustang Ranch demonstrating equine brain science with the help of mustangs in the arena.
His Precision
An evidence-based approach to horsemanship involves assessing and integrating scientific findings to inform decisions and create best practices in horsemanship. Scientific findings in the neurofunctioning of the horses's brain and its application will increase one's ability to understand and read horses.
His Passion
A deeper knowledge of the neurological underpinnings of horse behavior , reactions and emotional states will lead to best practices that optimize horse – human communication, promote clear and safer interaction and that are in the best interest of the horse and their owner. Dr. Peters is passionately dedicated to a scientific approach that ultimately improves the welfare of the horse.
paints
MRI
MRI
Sephia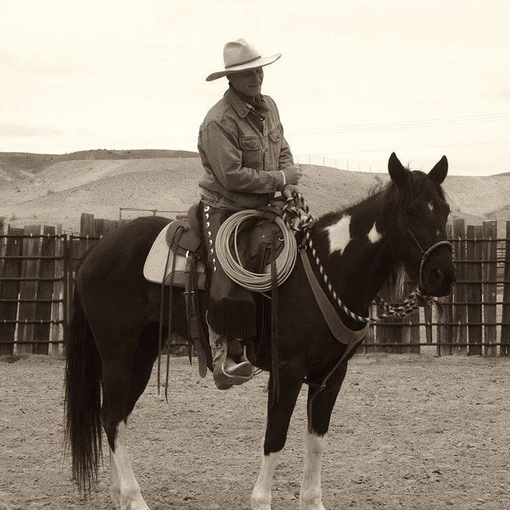 Kissy Face
Picnic
Slide Show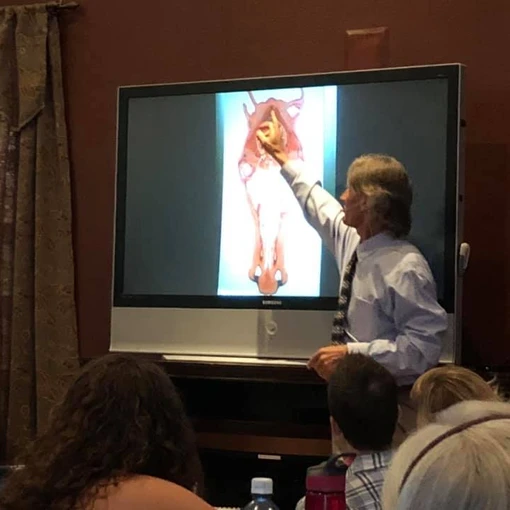 Smock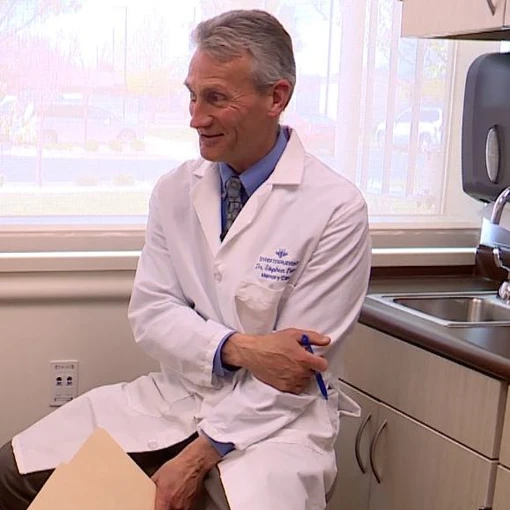 Fence
3 Ponies
Western
Flag
Clinic
Hosted
What to Expect?
Are you interested in understanding the science of how your horse thinks and why he reacts the way he does?
This eye-opening and mind-altering clinic will better your connection and improve your relationship with your horse.
Prepare to more accurately see your horse in a whole new way.