His Experience
Dr. Peters did his practicum at Abbott-Northwestern Hospital in Minneapolis, Minnesota, Internship at Danbury Hospital in Danbury Connecticut and Residency and two year Post Doctoral Fellowship at Hartford Hospital in the Departments of Neurorehabilitation, Neurology and Neurosurgery.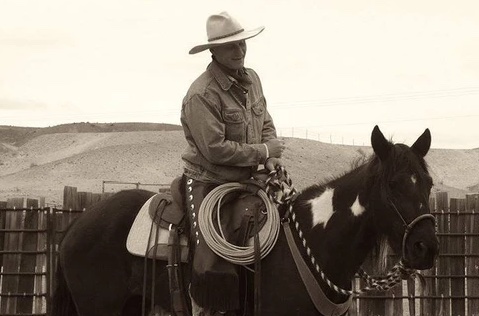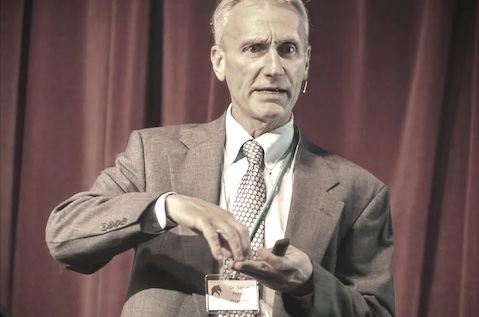 His Approach
In an effort to determine and apply 'best practices', evidence-based approaches are common in science and medicine. Best practices are determined by empirical evidence. They are seen to work or not work in actual practice, not theory. These clinical observations are supported by the most current scientific knowledge and allow for a standard approach. This approach bridges the gap between the scientist and the clinician. There is room for everyone to educate themselves by asking, "What does our current scientific knowledge of the horse, when applied and empirically observed, show me about getting the best outcomes possible for me and the horse? Eventually, people should be able to obtain current best practices in all areas of horse training and care. A deeper understanding from quality information will ultimately be what is best for the welfare of our horses.
Videos
Podcasts
The Long Ride Home Podcast
One day, the therapeutic approaches will hopefully begin to put neuroscience front and centre of their professional trainings. Axons, dendrites, myelination, BDNF and other neurotrophins, cerebral spinal fluid, the amygdala, cortisol, oxytocin and serotonin, the dance between the re frontal cortex and the rough emotional seas of the limbic system: it's a lot to navigate. So sit back, grab a pen, paper and beverage, and let Dr Stephen initiate you into the mysteries of that organ you work with every day; the noggin.
The Journey On Podcast
A cutting edge neurologist and passionate horseman, Dr. Stephen Peters has been a guiding figure in the understanding of how horses process information. In his collaborative efforts with Martin Black and Mark Rashad, he has provided a strong scientific process to horsemanship and has revolutionized the modern understanding of horse neurology. However, Peters is also passionate about the etherealness of horses and the way in which they are able to communicate with humans.